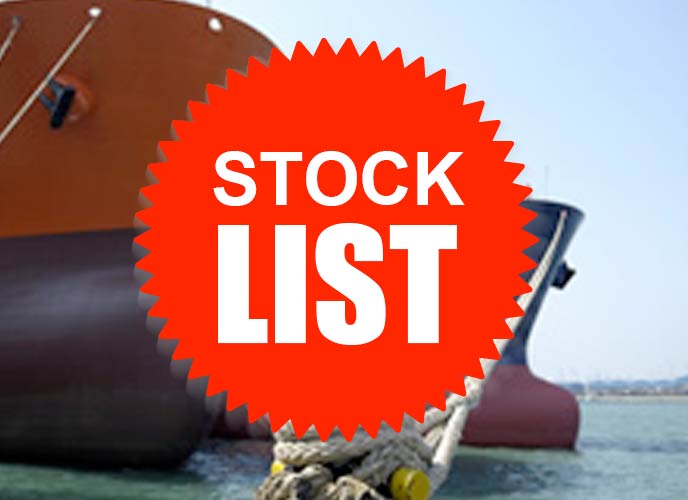 Our current deck equipment stock List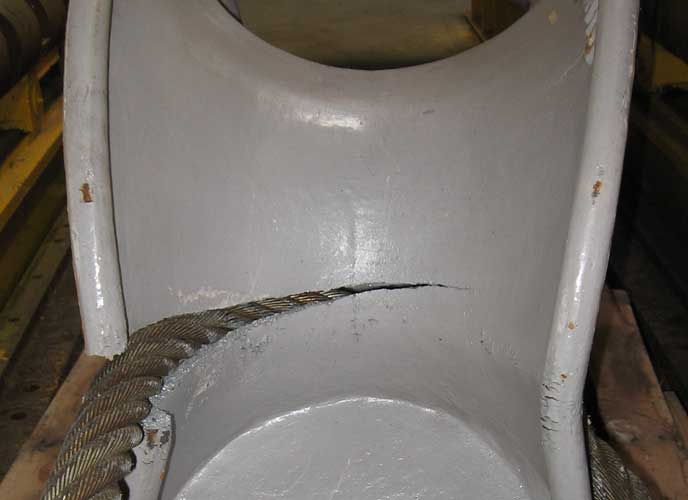 Testing of a C12 for client which finally failed
Manufacturer & Supplier of High Quality Marine Equipment
Lifting & Marine Services Ltd is a leader in the design, manufacture and supply of high quality lifting, mooring and access equipment for use in all associated industries and environments.
With a truly international presence which has been built up over the last 15 years, our high quality product range is vast and all equipment can be supplied with the relevant certification including LRS, ABS and DNV. LMS serves a variety of specialist markets which include the offshore oil, gas and petrochemical industry.
We also take quality very seriously which is why our company is an ISO 9001:2000 accredited business.
Forgings including shackles, hooks and swivels in all grades of material
Deck mooring equipment
Chain, wire rope and accessories
Mooring chain, anchors, grapnels and all accessories
Lifting gear and lifting blocks
Spark-proof equipment including hoists, trolleys and complete crane systems
Doors, hatches, scuttles and all access equipment
Load restraint equipment for containers, lorries etc
Forward and Aft Emergency Towing Systems to OCIMF/SOLAS regulations for 100te and 200te
Quick Release Mooring/Towing Hooks
Winches (Windlass and Towing) and Capstans