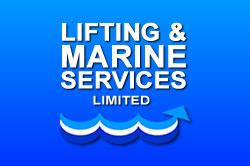 "As a Marine Equipment Supplier of 25 years standing, Lifting & Marine Services Limited has the experience and diverse product range to cater for all your marine equipment needs"
Lifting & Marine Services Limited is one of the world's leading suppliers of marine equipment. based in UK, we supply high quality products on a global basis for industries such as shipping, offshore and shipbuilding.
History
With 25 years of experience in a wide range of specialisations, we are uniquely placed to provide effective solutions for any business involved in the shipping, shipbuilding and offshore industry. Quality of manufacture, innovative designs and efficient service are the hallmarks of all Lifting and Marine Services products.
Customers are served by an extensive and established network of supply bases including our UK based manufacturing headquarters.
All of our products can be offered with IACS certification and full material traceability. We also offer a full design service including FEA if required.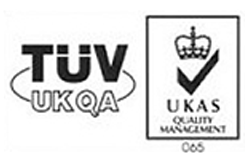 A Question of Quality
As any successful business, Lifting & Marine Services Limited takes quality assurance very seriously.
This is why we pride ourselves in our ISO accredited quality status. A Quality Management Systems (QMS) is regularly audited (triennially) to ensure that we offer our customers the ultimate quality services. This also ensures that all supplied products have full traceability.
You can therefore rest assured that if you are looking for marine equipment in the shipping, shipbuilding and offshore sector, LMS has a product suitable for you.
To request a latest copy of our test certification, please CLICK HERE