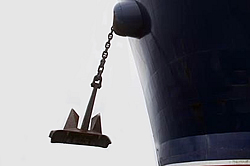 "We offer you multiple ways to get in contact with us. Please use whichever method suits you"
Contacting Lifting & Marine Services Limited couldn't be easier!
Click on one of the links below to and send us your request for information, or request a callback and we will ring you immediately.
You can also find out our location and leave useful feedback for us to improve our website.