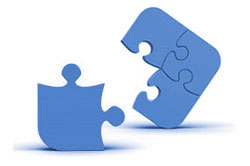 "A list of useful links to pointing websites relating to the Marine Industry which will proide you with useful information"
This page will provide you with useful links to websites relating to the Marine Equipment Industry.
To acces the web pages simply click on one of the images or links below and a new window will pop up in your browser with their website.
We hope you find the links useful. LMS will be posting new links to this page on a regular basis so why not book mark this page for future reference?